About Us
Kumano Camino offers small group guided walking tours to the Kumano Kodo pilgrimage trail (including Koyasan) and the Nakasendo trail.
These tours are offered each spring and autumn. Custom tour bookings for groups up to 12 are considered by request.
Kumano Camino is a boutique business owned and operated out of Melbourne by Alison Weber and Carolyn Abbey. We have been friends since we met as undergraduates at the Australian National University where we both studied Japanese. We have both lived in Japan and have travelled to Japan many times. After working in law and banking respectively and raising our families, we established Kumano Camino to share with others our love of Japan and to enable more people to experience the beauty of walking in Japan's picturesque regional areas.
Our first Kumano Camino tour was along the Kumano Kodo with family and friends. Since then we have strived to give the same personalised touch to every tour. Our aim is for every one of our walkers to experience the Japan we know and love: the natural beauty, the culture and traditions and the wonderful hospitality of the inns where we stay.
We are personally involved in all aspects of the organisation of each tour and spend as much time as each of our walkers require, answering any queries they have.
Why choose us?
Kumano Camino tours provide an amazing experience, teamed with exceptional value & service. Whilst most companies offer only a single guide for their small group tours, we both travel from Australia for each tour. This provides maximum flexibility in how we operate the tour on a daily basis and allows increased individual attention for our walkers. Kumano Camino is not just a business for us, it is our passion.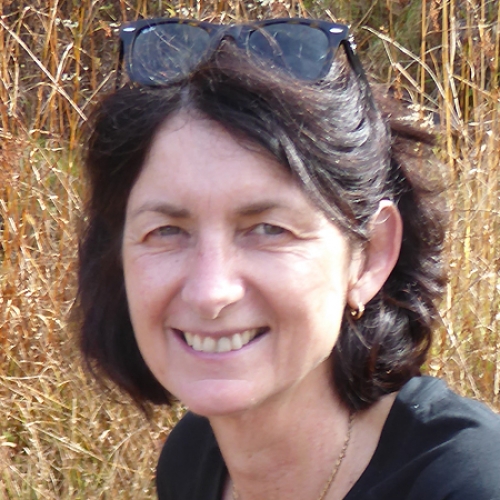 Alison Weber
Alison was born in country Victoria and spent a year in Japan in 1980 as an exchange student, living in Saitama prefecture. Alison completed a Bachelor of Laws and Economics (Hons) at the Australian National University, studying Japanese as part of her degree. She worked as a lawyer in Canberra before leaving to raise four children and moving to Melbourne. Alison keeps busy with family life, friends and a variety of community activities. She is a dual pilgrim, having received her Camino Compostela certificate at Santiago de Compostela in Spain.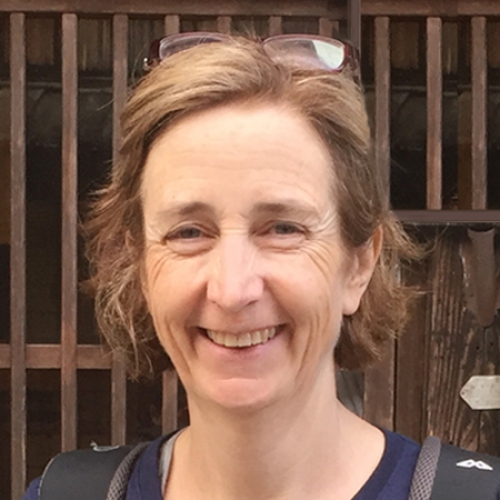 Carolyn Abbey
Carolyn's love of Japan began with a one year high school exchange in rural northern Japan. Afer graduating from the Australian National University with a Bachelor of Economics and Asian Studies, she spent a year working as an English teacher in southern Japan. On her return to Australia Carolyn worked in Sydney as a credit analyst at a Japanese merchant bank. She subsequently completed a Masters of Arts (Japanese Business Communication) at Monash University. Since then she has lost track of how many times she has visited Japan and is now thrilled to be able to take other people to experience life in traditional, rural Japan.